Book 1: Peak Performance: Merging Spirituality and Success Principles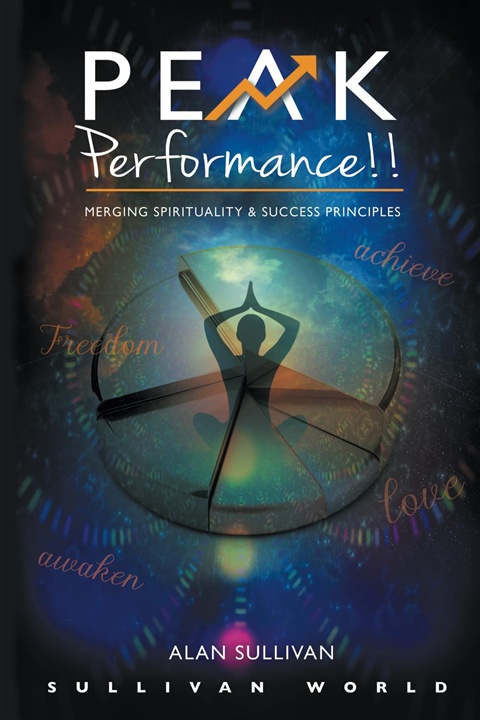 At last! A cutting edge color illustrated book that is unique in merging both Eastern style spirituality and conventional Western routes to success. Download here: https://www.amazon.com/dp/B01LW7JUSW
The reader is guided by the first of a kind use of colorMaps – pictorials and acronyms that have logical, scientific and memorable associations. In absorbing and applying the tips, tools and techniques in this book you will:
See your world in a new and refreshing perspective
Operate at a higher emotional quality or vibration
Increase your personal effectiveness and performance
Gain Spiritual Warrior skills to live more or less fearlessly
Gravitate towards strengths, preferences & unique talents
Achieve your Mission aided by Meditation & Mindfulness
Feel purposeful and enjoy a warm appreciation for life
Gain a resilient, imperturbable, peaceful mind
Create an outstanding life of fulfillment
Be an inspiration to others
Live life on your own terms
This unique book builds on and helps to integrate teachings of many contemporary writers on spirituality and success. In particular, we articulate what it means to live as the 'new you' with a reconditioned mind using tools like the shift map to orient towards loving-presence, unity consciousness, an absence of concerns and a sense of completeness.
Are you the body or the animating presence? Draw on your present moment awareness, maximize self-mastery and live an enlightened, problem-free, inspired, creative and outstanding life.
Whether you're a baby-boomer focused on fulfillment, a hard working mid-careerist wondering if there's more to life, a huge success story a shade out of touch with your soul, or even a monk without a motivating mission - in your quest for peak performance, freedom, love and adventure await you!
Book 1: Peak Performance!! Merging Spirituality and Success Principles available here: www.amazon.com/dp/B01LW7JUSW
Book reviews on Amazon.com and Amazon.co.uk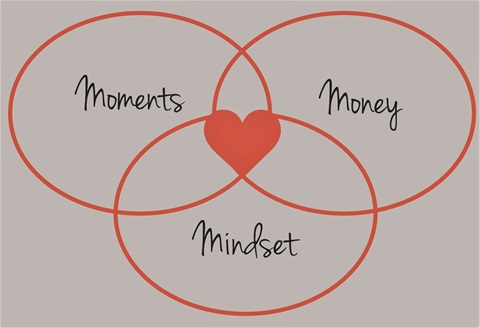 Students of Eckhart Tolle, Wayne Dyer and Joel Goldsmith, (and other spiritual teachers) take note. You'll want to add this book of Alan Sullivan's to your must-read list. I bought this as a Kindle, but I plan to buy it as a paperback: it's the kind of book that you can open to any page to get recharged. Peak Performance is a real revelation. Tracy A Miller
An emotionally intelligent, wholly enlightening, thought-provoking and thoroughly enjoyable book. A book one will want to read again and again. On a personal level, being a student of Buddhism and spirituality in general, and an adept of bioenergy therapeutic techniques, I found Alan's insights and wisdom resonated at both an intellectual and visceral level. James Taylor-Loftus, Dip.EH.P.NLP, Founder & Editor of Liberté de Santé™
I highly recommend reading this book as it is expertly written, full of valuable information and will give you everything you need to take your life to the next level of success, happiness and self mastery. Gwion Jacob, Personal Success Coach

"Peak Performance" by Alan Sullivan is a tremendous book which extols the virtues of higher order awareness and authenticity ... The book teaches important lessons about life, love and a transition to the Cosmos. The contents will appeal to theologians, as well as, philosophers and even psychologists. Dr. Joseph S. Maresca